Registration is Now CLOSED for our 2020 Spring Season!!!!
Congratulations to our 2018 U12 YCLA CHAMPS!!!!!!!!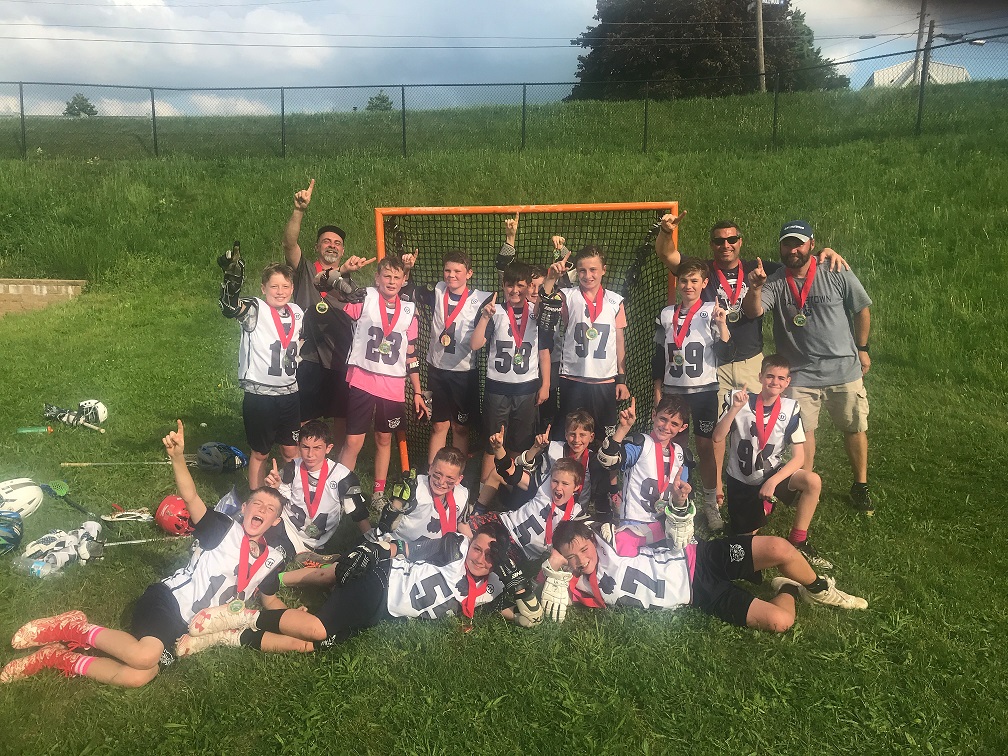 The Wildcat Lacrosse Club is dedicated to giving boys and girls in the Dallastown Area School District ages five through fourteen  the opportunity to learn and compete in the sport of lacrosse.  The club is dedicated to teaching the game of lacrosse in a positive, character-building youth sports environment that provides the best opportunity for each player to learn and enjoy the game and most importantly have FUN! 

In an effort to promote good sportsmanship and honor the game of lacrosse, the Wildcat Lacrosse club has adopted the US Lacrosse Youth Council's sportmanship progam designed to maintain a positive environment and eradicate the unsportsmanlike behavior that is creeping into youth sports. The program has adopted "ROOTS"  and "HONOR THE GAME" as their catch phrases. 
 

R        Rules                 We refuse to bend the rules to win. 
O        Opponents        A worthy opponent is a gift that brings out our best.
O        Officials             Show respect even when we disagree.
T         Teammates      Never do anything to embarrass our team.
S         Self                    We live up to our own standards even when others don't.


HONOR THE GAME